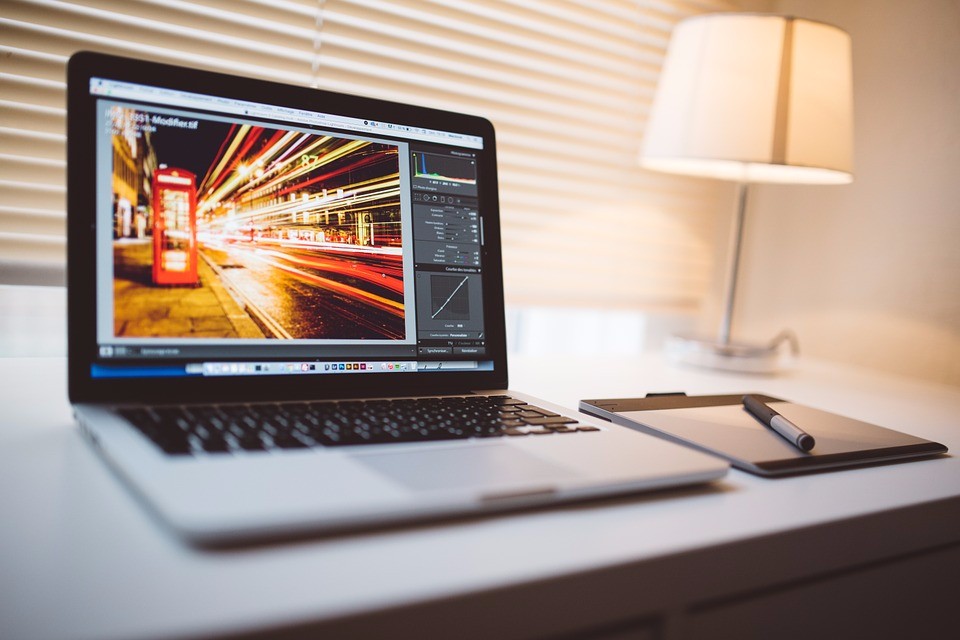 Lightroom is an amazing tool when it comes to editing images!
However, for the beginning photographer it can be very overwhelming to learn how to edit but then to add in learning how to use a program that does not come with a user guide, that can be daunting.
In this video course I will step you through how to do every thing from loading your images into Lightroom, how to organize them, use the tools and filters/presets, remove objects and acne, apply white balance, watermarks, saving and so much more.
When I began my journey with Lightroom I scavenged Youtube for videos on how to use it and came up more confused than I started. This course will help your frustrations on not understanding how to use the program and leave you excited to edit your photos!
A Few of The Things You Will Learn
A Quick Tour of Lightroom
Understanding how Lightroom works
The Lightroom workspace
The Lightroom modules
The Lightroom workflow
Developing and editing
Working with the left and right panel groups
Working with the main display area
Importing
The import process
Importing photos from a digital camera
Importing images from a hard disk
Importing to a specific folder
Importing to catalogs
Reviewing
Viewing and managing your images
Switching views
Flagging and deleting images
Grouping images in the Quick Collection
Working with the Filmstrip
Organizing and Selecting
Organizing folders
Using collections to organize images
Using flags and ratings
Adding metadata
Finding and filtering files
Developing and Editing
Cropping and rotating images

Removing unwanted objects
Correcting color balance and tonal range
Beyond the Basic panel
Making local corrections
Making discrete color adjustments
Converting an image to black and white
Synchronizing settings
Exporting Photos
Check out the video below for a sample of what you will be learning!