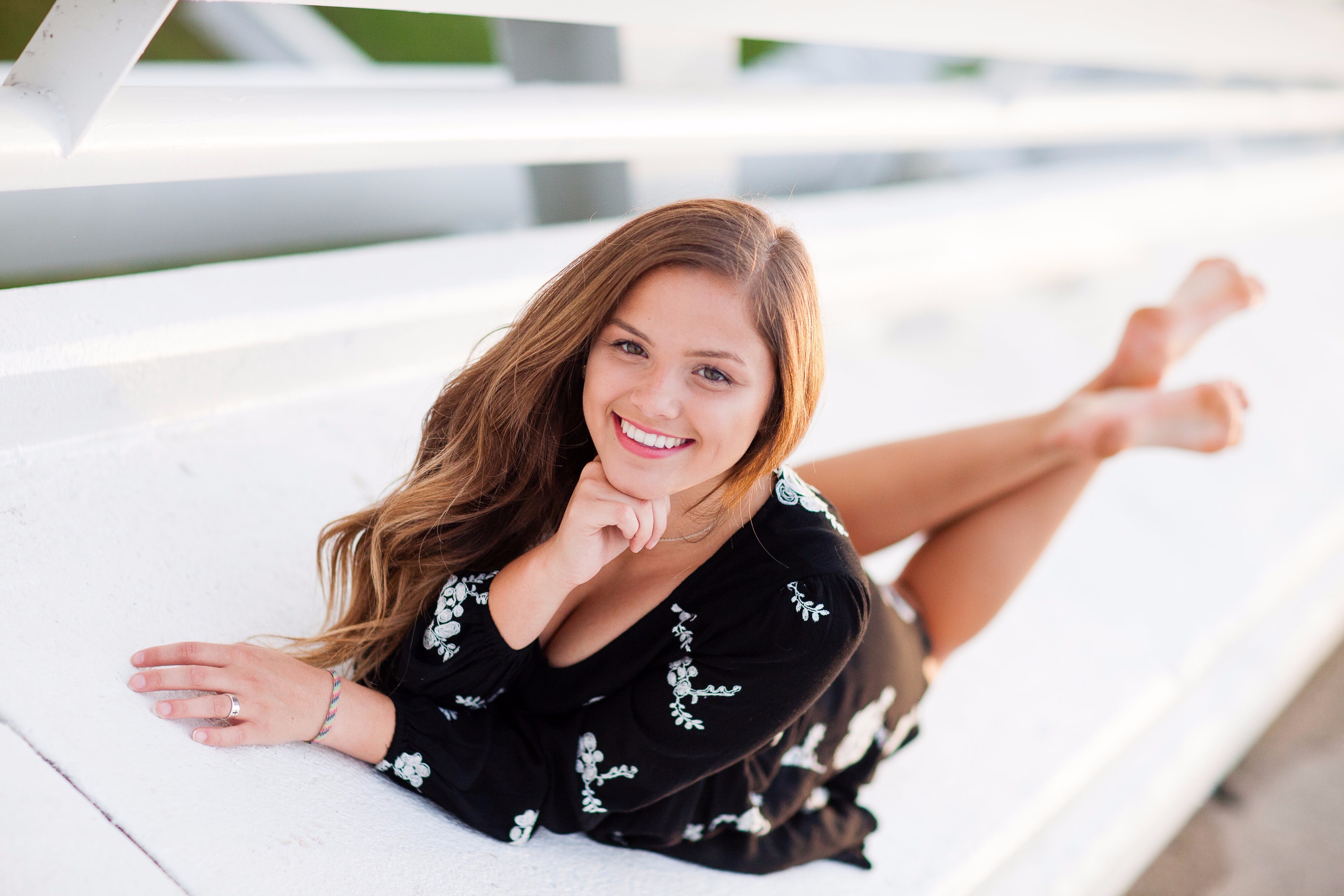 Hello!
The hand's on class would be mostly videos to watch and then going and doing the type of photography technique you learned. There will be no quizzes, only homework from the photography lessons. The lessons will be based on 16 different photography styles and techniques. Every 4 weeks I will offer to meet in person to do the photo shoot together so that you can get even more hands on training with me! If you are in the Tulsa Metro area, this is AWESOME. All of my students this past semester have agreed that these hands on classes are so very worth it and a ton of fun!!


The class cost is $200, however if you sign up before May 30th you get $50 off! Use Coupon Code: 50-OFF
Here are the lessons we will be focusing on (lol, pun intended)! ***Indicate an in person class
- Composition
- Self Portrait
- Motion
- Night Streaming Lights (flashlights, steel wool, streetlights)*** FIELD TRIP
- Photo Series, tells a story
- Landscape
- Shadowy Portraits
- Artificial light photography ***FIELD TRIP
- Black and White Photography
- Water Photography
- Still life

- Street Photography*** FIELD TRIP
- Food Photography
- Stage/ evening life photography
- New Perspectives
- Posing and Portraits of others *** FIELD TRIP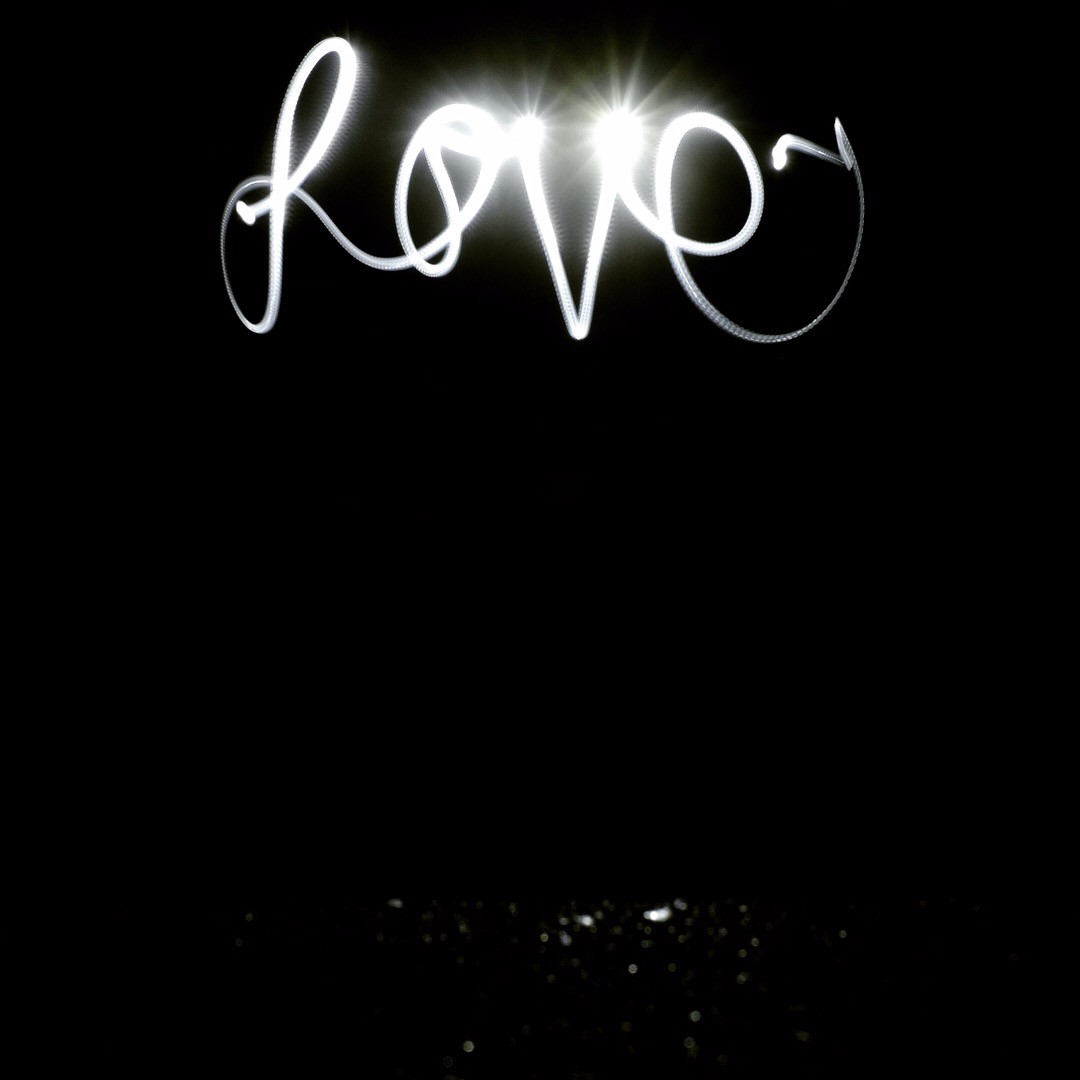 Classes will begin the second week in September! Assignments will be due on Fridays and new lessons will be released on Thursdays.

I have really enjoyed working with all of you this semester and hope you will make it back for the second round of class. Please let me know if you have any questions!


Grace and Peace,
Holly Peevyhouse